Supercharge your idea with 30 minutes of high quality free mentorship
Apply by July 10, 2021 to receive 1-1 mentoring between July – September 2021
Sign Up
Or scroll down to learn more.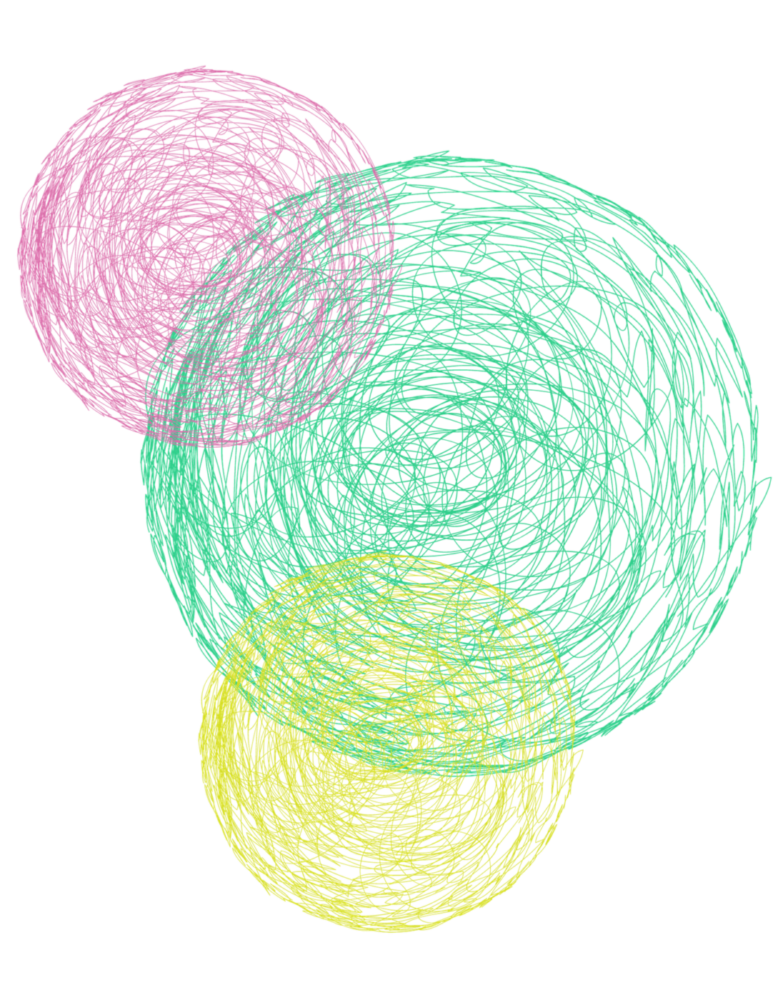 The only thing more powerful than an idea whose time has come is
a changemaker whose time has come
No Changemaker Left Behind is an initiative as mad as the ideas it seeks to mentor. Every Thursday afternoon, from  4 – 5 pm, proven business and social entrepreneurs will spend 30 minutes one-on-one with anyone who has an idea in law and justice, to and help them expand, refine and strengthen that idea. 
Sign Up
Still not convinced? Scroll down.
What are Changemakers saying?
"It was a great experience learning with the stalwarts in the field.we actually got to look into very minute details of the system level work that is required for an organisation to scale and become more self sufficient while serving the society.
"NCLB is an amazing initiative where legal experienced entrepreneurs share their valuable insights and experiences by mentoring young Innovators in their ideas. All the guidance, lessons and word-of-caution that were shared were extremely beneficial.
"When a highly capable, experienced mentor deeply listens to a young entrepreneur and than gives unbridled feedback, magic happens. Agami makes that magic happen.
The identities of the people quoted above have been concealed as sessions between mentors and mentees are confidential.
Your distinguished mentors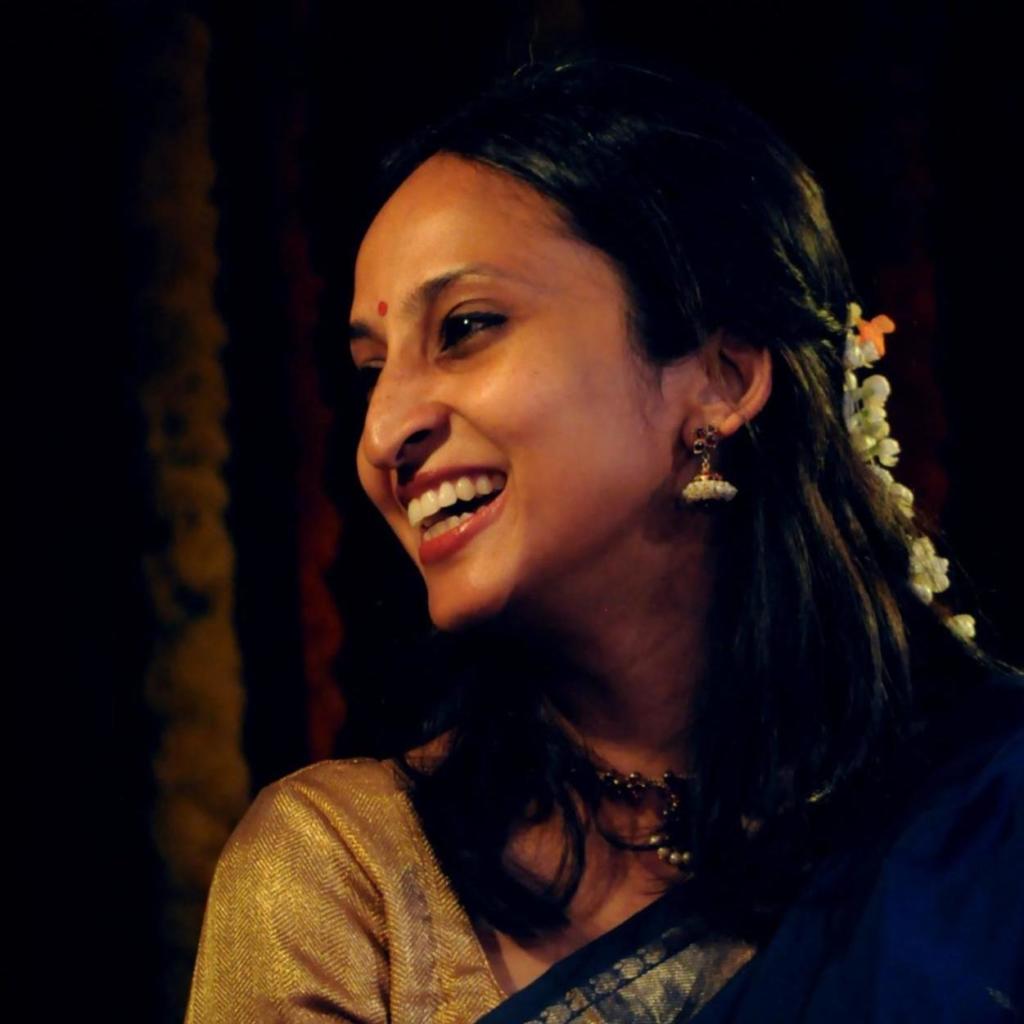 Supriya is a recovering lawyer, mother, changemaker and aspiring dancer. Though her formal education was at NALSAR University of Law, her real education was at Ashoka Innovators for the Public, where she worked to launch over 100 leading social entrepreneurs across different sectors, support 500 others and co-create projects like the Wellbeing Project. She is also grateful for her stint at Amarchand Mangaldas, as a capital markets lawyer.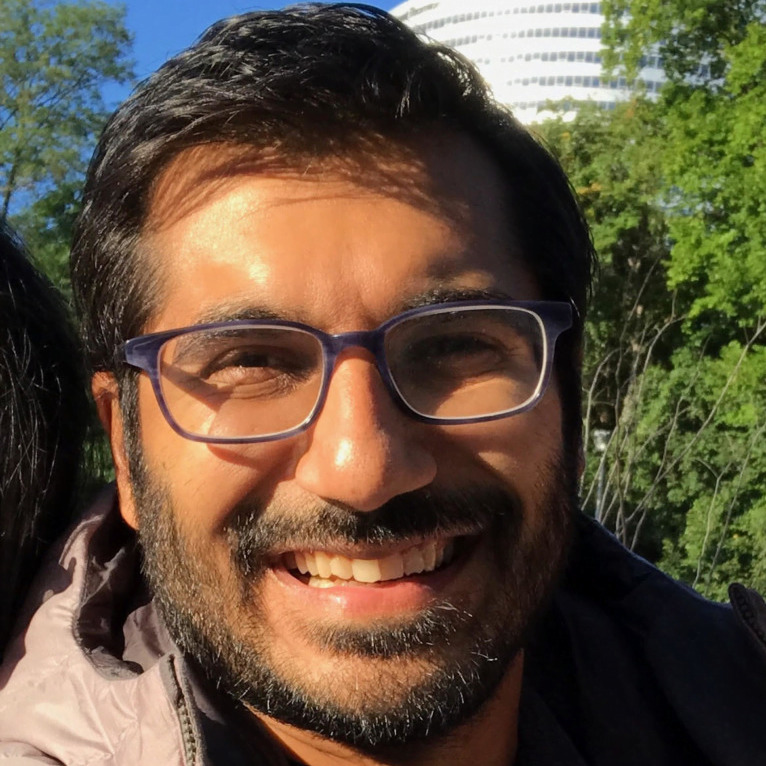 Before Agami Sachin was the Executive Director of the Changemakers program of leading non-profit Ashoka. Sachin has previously co-founded three ventures in India – test prep pioneer Law School Tutorials (LST, now called CL LST), Rainmaker, a learning and talent platform that ultimately spun off Vahura and mylaw.net, and Inclusive Planet, a venture focused on greater literary access for the visually impaired. For his work in technology, media, social impact and education, Sachin became an INK Fellow in 2010. Sachin is a graduate of NLSIU Bengaluru and began his career with Amarchand Mangaldas in their Mumbai offices.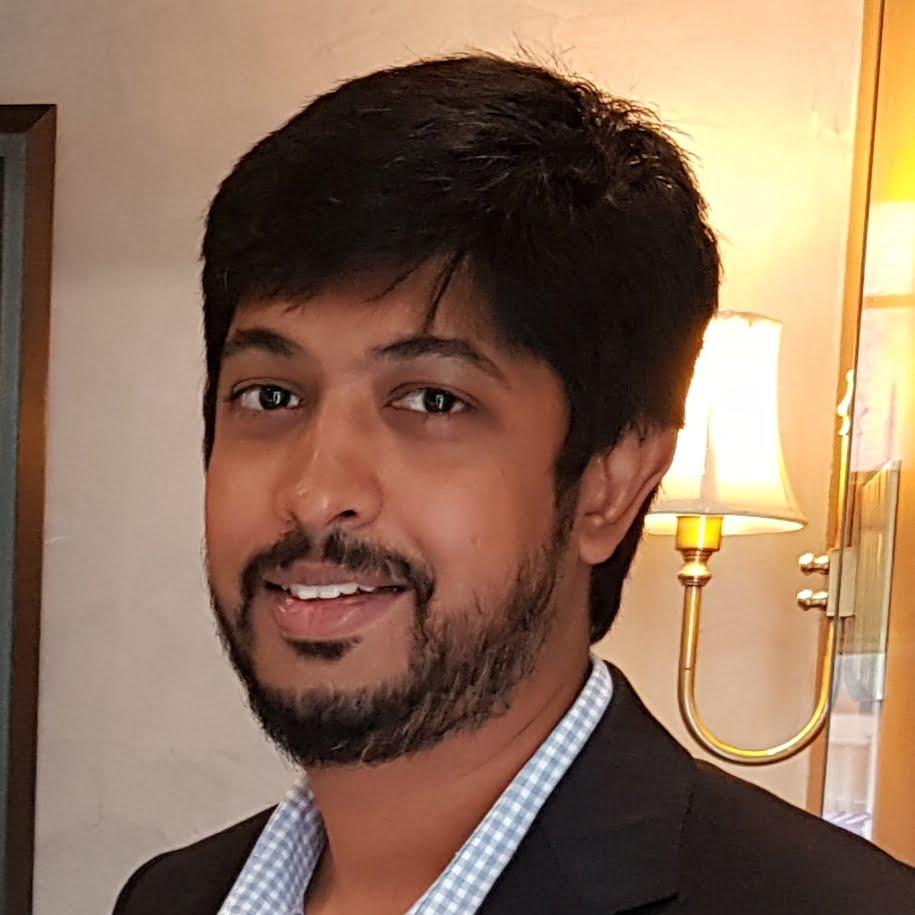 Ritvik is a proud father, ex-corporate lawyer and a full-time entrepreneur. He is a graduate of the National Law School of India University, Bangalore. After practising as a corporate lawyer in Mumbai with Amarchand, Ritvik began his entrepreneurial journey in 2007, to co-found ventures in talent management, online learning and the consulting domains. Ritvik has since exited his other ventures, to Co-Lead Vahura and Counselect. He is also a trained mediator and an Advisory Board member of the CAMP Arbitration and Mediation Practice (www.campmediation.in) in Bangalore.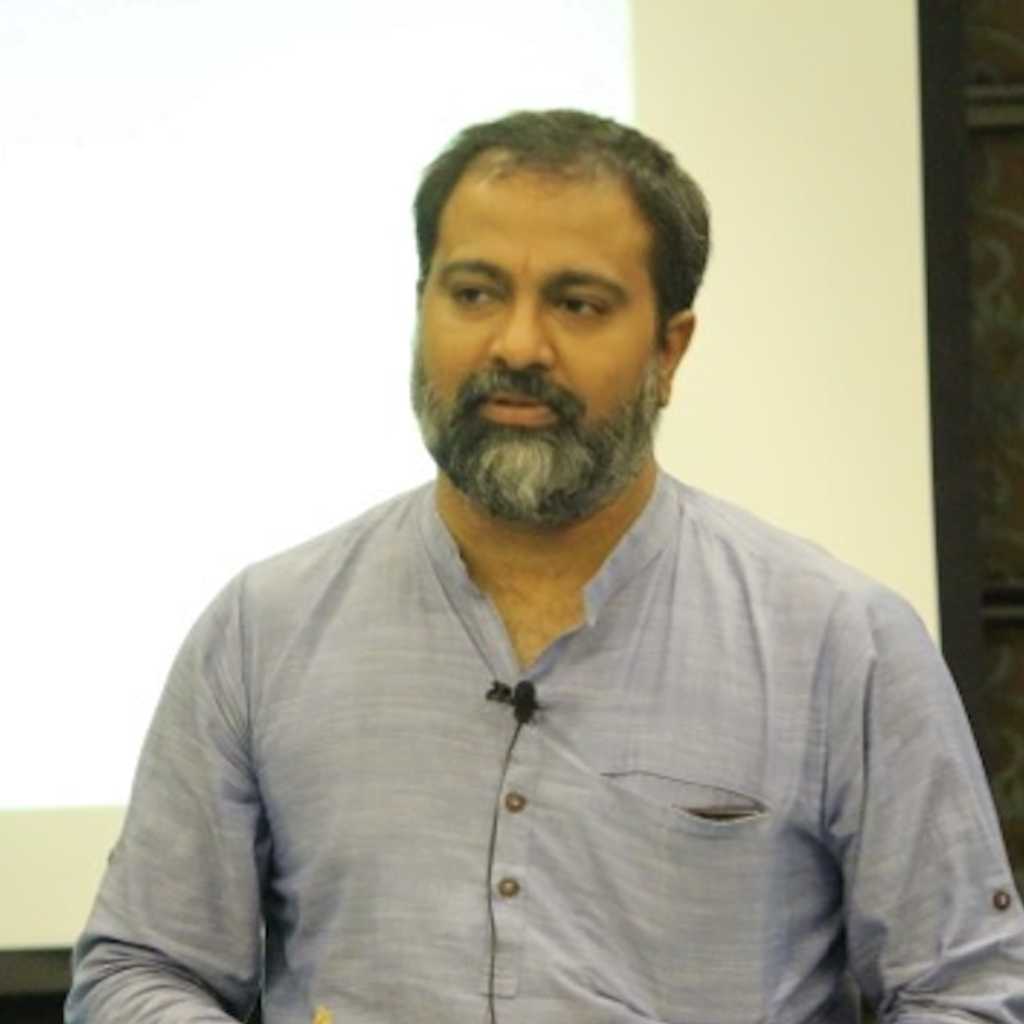 Vasu is a consummate leadership development professional. With over 22+ years of professional experience and having worked in various leadership positions in HR across industries, Vasu founded Leverage-a leadership excellence firm. He strongly advocates and helps professionals acquire an ownership mindset. He and his team work long-term with organizations on business transformation and help strategies become realities. His methodology is holistic and focuses on strategy, mindsets, behaviors, systems/processes and insists on results being measured as transformational impact both for the individual and the organization. Vasu has coached over 100 senior executives on various personal and professional themes and combines business acumen with applied behavioral sciences.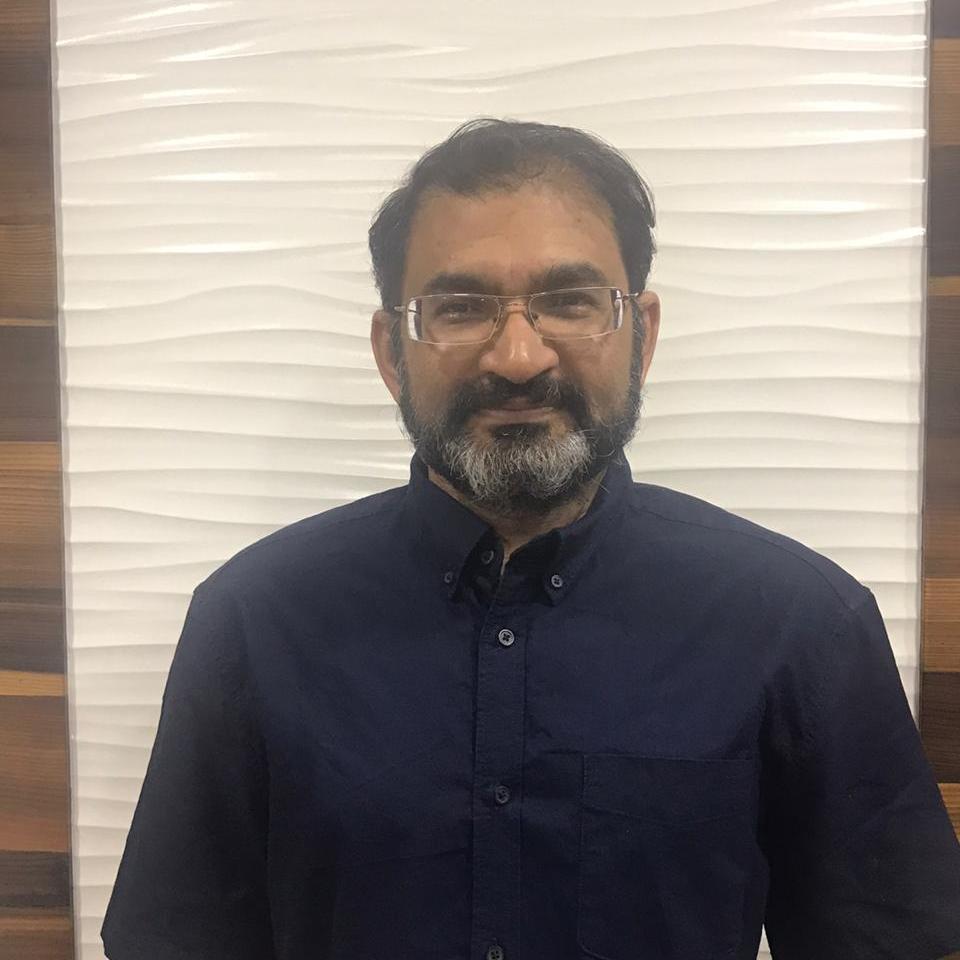 Pramod serves as Group General Counsel at ICICI Bank and for ICICI group. He is a Board member of ICICI Securities Ltd, ICICI Prudential Trust Ltd, ICICI Trusteeship Services Ltd, and also serves as a member of the Legal & Banking Operations Committee of Indian Banks' Association (IBA) and of the CII National Committee for Regulatory Affairs. He is associated with IDIA (www.idialaw.com) and has been a member of NLSIU Alumni Association's Governing Board. He has a deep interest in LawTech, having co-founded a LawTech enterprise, served as a Board member of two start-ups, and advises and mentors start-ups. He also participates in and contributes to various law and regulatory reform initiatives of the government, regulators and industry forums. He's been GC at Citi India, a Partner at IndusLaw and GC at ICICI Bank. He is a father of twins in their teens and an avid reader.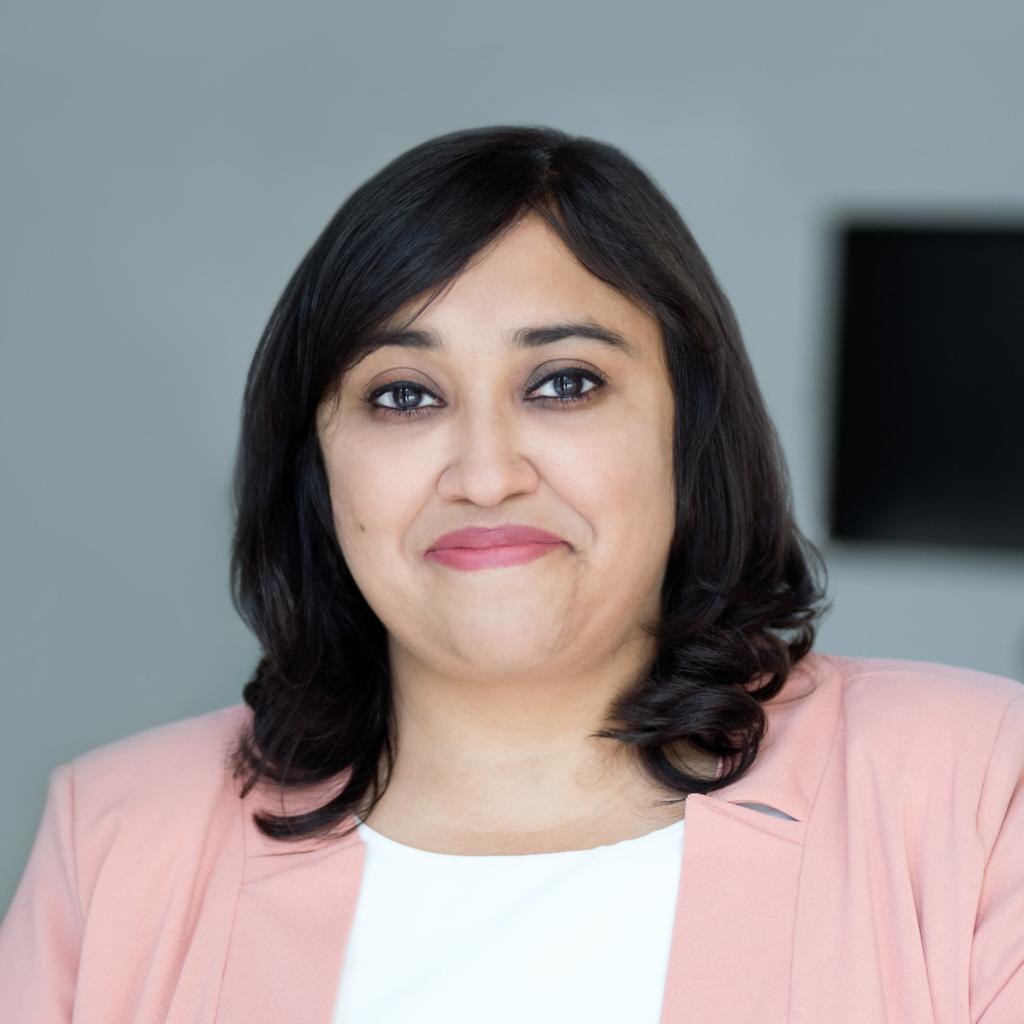 Aparna Mittal is a leading Equality, Diversity & Inclusion Advisor, and corporate lawyer with over 16 years of experience. She is the Founder of Samāna Centre for Gender, Policy and Law, India's leading consultancy, focused on equality and inclusion for all segments of diversity, and with a specialization on gender and LGBTQ inclusion; and brings a unique perspective of multi themed advisory work in this area. An entrepreneur and a serial intrapreneur, prior to setting up Samāna in 2018, she was Partner – Corporate Law/ Mergers & Acquisitions / Joint Ventures, with India's leading Tier I corporate law firms, where she worked for over 13 years, and her been recognized by international publications as a recommended advisor in these areas. A B.A.LLB. (Hons) graduate from the National Law School of India University, Bangalore (2005); She is a presently also a member of:
(i) the Advisory Board of ETHRWorld, a Human Resources focused platform of the Economic Times, Indian's foremost business daily;
(ii) the Task Force on Diversity & Inclusion set up by the Federation of Indian Chambers of Commerce & Industry (FICCI).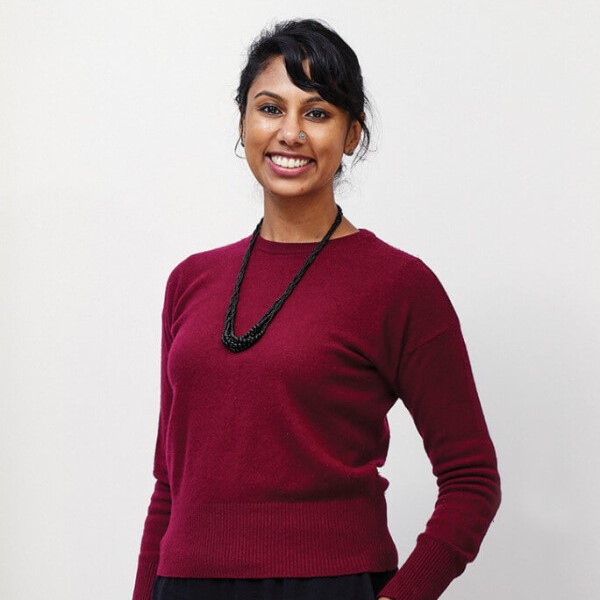 Deepa currently works at Luminate (formerly part of Omidyar Network) on investments globally. She previously worked at Draper Richards Kaplan Foundation to source, fund, and support high-growth social enterprises around the world, with a focus on innovative social ventures in South Asia and Africa.
While an MBA student at The Wharton School, Deepa worked with Rocketship.vc, a unique venture capital fund in Palo Alto that leverages advanced data science techniques to identify promising technology startups around the world. She also helped drive strategy and deal flow for a nascent investment team at Omidyar Network, eBay founder Pierre Omidyar's global impact investment vehicle. In India, she worked for Netafim, a pioneering Israeli agriculture technology company, to disrupt and streamline agricultural supply chains given limited access to water.
Prior to business school, Deepa consulted to Fortune 100 companies with the Oliver Wyman Group in San Francisco. She also led engagements with governments and multilateral agencies in several countries as a senior researcher at Princeton University.
Deepa received her M.B.A from The Wharton School, University of Pennsylvania, where she was Director of Investment for the Wharton Social Venture Fund and co-directed the Wharton India Startup Competition. She received an M.Sc in development economics at Oxford on full scholarship, and graduated from Princeton University with a B.A. in the Woodrow Wilson School of Public and International Affairs and South Asian Studies.
Ready for 30 minutes of mentoring?
Apply by July 10th to receive 1-1 mentoring between July – September 2021