Justice Entrepreneurs Fund
A Radical Proposal to Do Things Differently for Law and Justice in India
[mdp_wpb_lottier properties_animation_speed="1″ animation_url="url:https%3A%2F%2Fassets7.lottiefiles.com%2Ftemp%2Flf20_5EOclv.json"]
What if the success of your startup

opened doors for a thousand others
[mdp_wpb_lottier properties_animation_speed="1″ animation_url="url:https%3A%2F%2Fassets1.lottiefiles.com%2Fdotlotties%2Fdlf10_nnkg41vh.lottie"]
September 2021
Dear Founder
Over the next decade the law and justice sector in India needs vast pools of capital – some of it will have to come fromgovernment and large philanthropy but there are gaps thatprivate capital needs to fill but is unlikely to.
Private investment tends to chase a few fertile areas in the law and justice sector. Some argue that this is the right way but we would like to believe that there are many more ideas that could go a long way if seed funding for law and justice innovation in India was more easily available.
What if there was a way to do this differently? Very differently. What if one generation of law and justice entrepreneurs took responsibility for the next?
We have an idea that we wanted to invite you to consider.
Yours in entrepreneurship,
Sachin & Supriya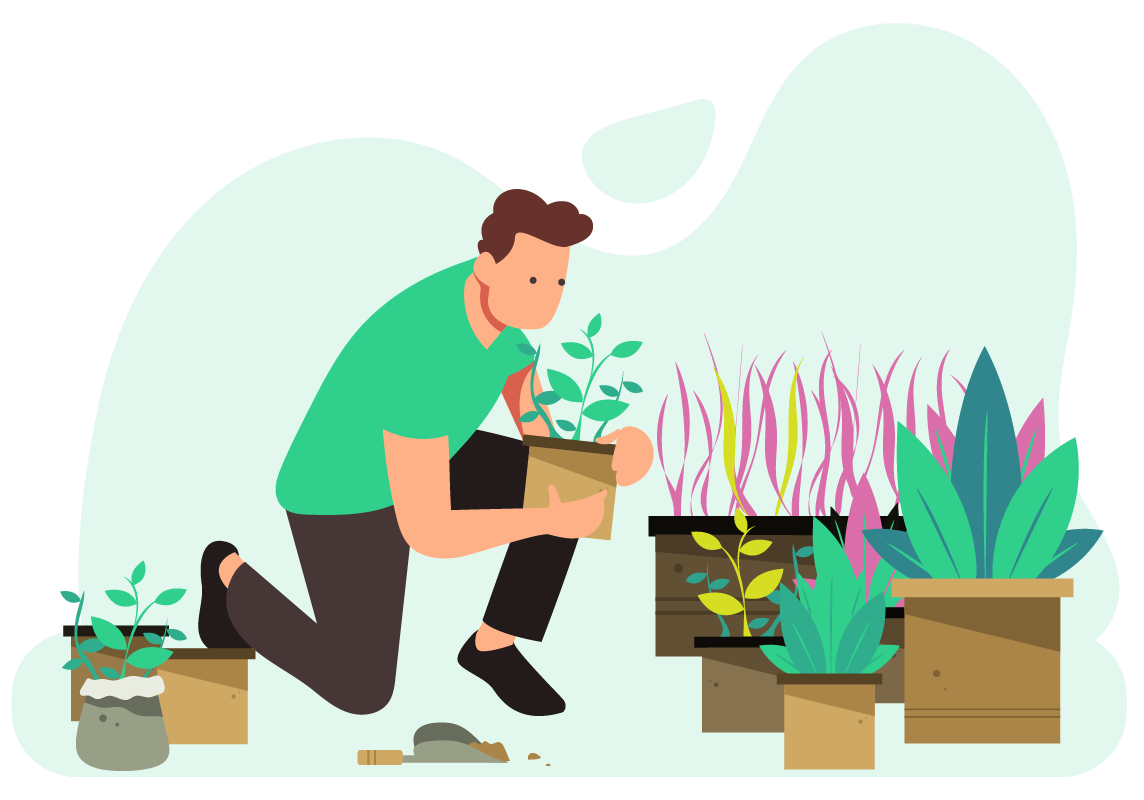 Target areas will be periodically reviewed by the Governing Council
A Fund for Entrepreneurs by Entrepreneurs
Startup founders commit a tiny fraction of their equity to a Fund that will begin to invest in future startups working in select areas once the capital becomes available. As successful exits increase, the impact of the fund will exponentially increase. The equity holding of the fund can be used as leverage to raise other types of capital. Here are the focus areas of the Fund –
01
Underserved Customer Classes - Addressing underserved classes in law and justice
02
Grievance Redressal - Addressing consumer or beneficiary grievances in different industry areas
03
Connecting New Data Systems - Increasing transparency and access by connecting data systems
The Principles of JEF
Money is not diverted to anything other than investments and the cost of a single fund manager.
A Governing Council of 5 exceptional people will be constituted for a two-year term with 2 rotating out at the end of it. At least 2 members will be founder members (startup founders pledging equity).
The funding entity will be an independent entity. At no time will more than 1 staff member of Agami or any related entity sit on the Governing Council.
As a founder member of the JEF
here is what you have to do
Commit a small % of equity in your startup to the Fund
Pencil in an hour-long meeting of all the founding members every quarter
Entrepreneurs already on board