ODR: Shifting disputes to resolution
Our current means of dispute resolution, most notably the courts, are under severe stress. While efforts towards making courts more efficient are underway, there is also a need to reimagine the future of dispute resolution in India. Agami launched the Online Dispute Resolution (ODR)* initiative in December 2018 to nurture the ODR ecosystem by accelerating ODR startups, creating demand amongst business, society and government, and unlocking resources of all types. 
* Online Dispute Resolution is using technology and trusted mechanisms of alternative dispute resolution to disputes at scale.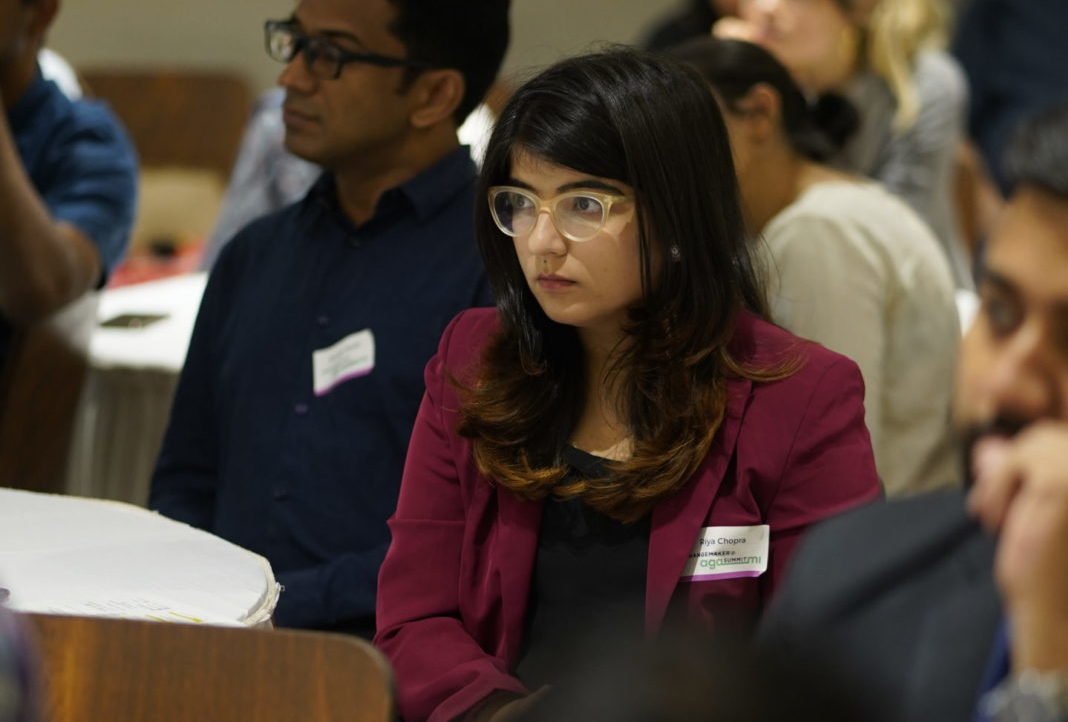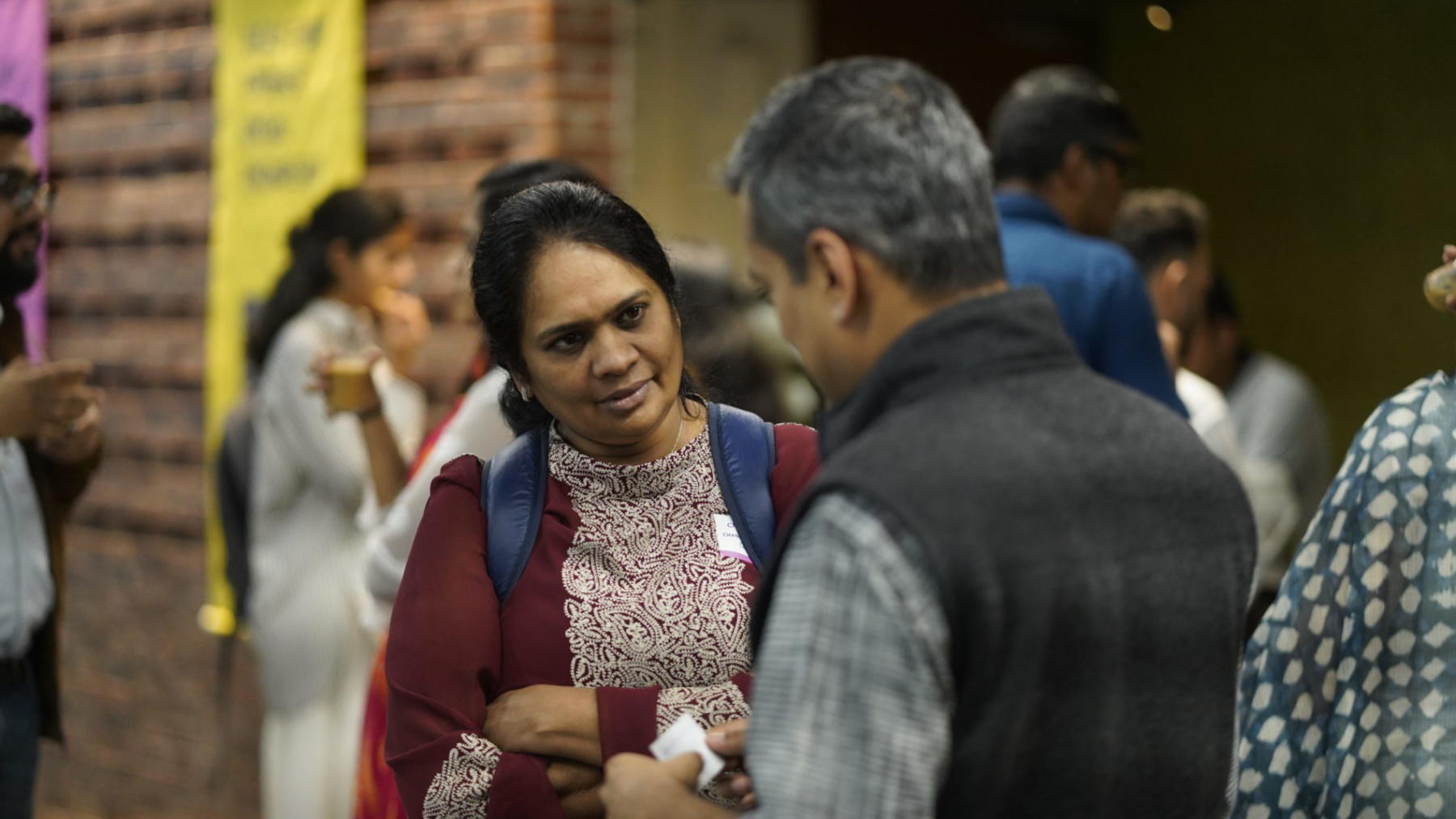 Entrepreneurs, experts and enthusiasts of ODR came together to form "Autonomy": a group to accelerate the ODR movement in India.
Join Autonomy on Telegram
Catch the history of Agami's ODR initiative in India