The Story of the Agami movement – 2021
NOW WE MAKE JUSTICE
NOW WE MAKE JUSTICE
NOW WE MAKE JUSTICE
NOW WE MAKE JUSTICE
NOW WE MAKE JUSTICE
NOW WE MAKE JUSTICE
Agami is a movement of ideas and people
seeking to transform the experience of Justice in India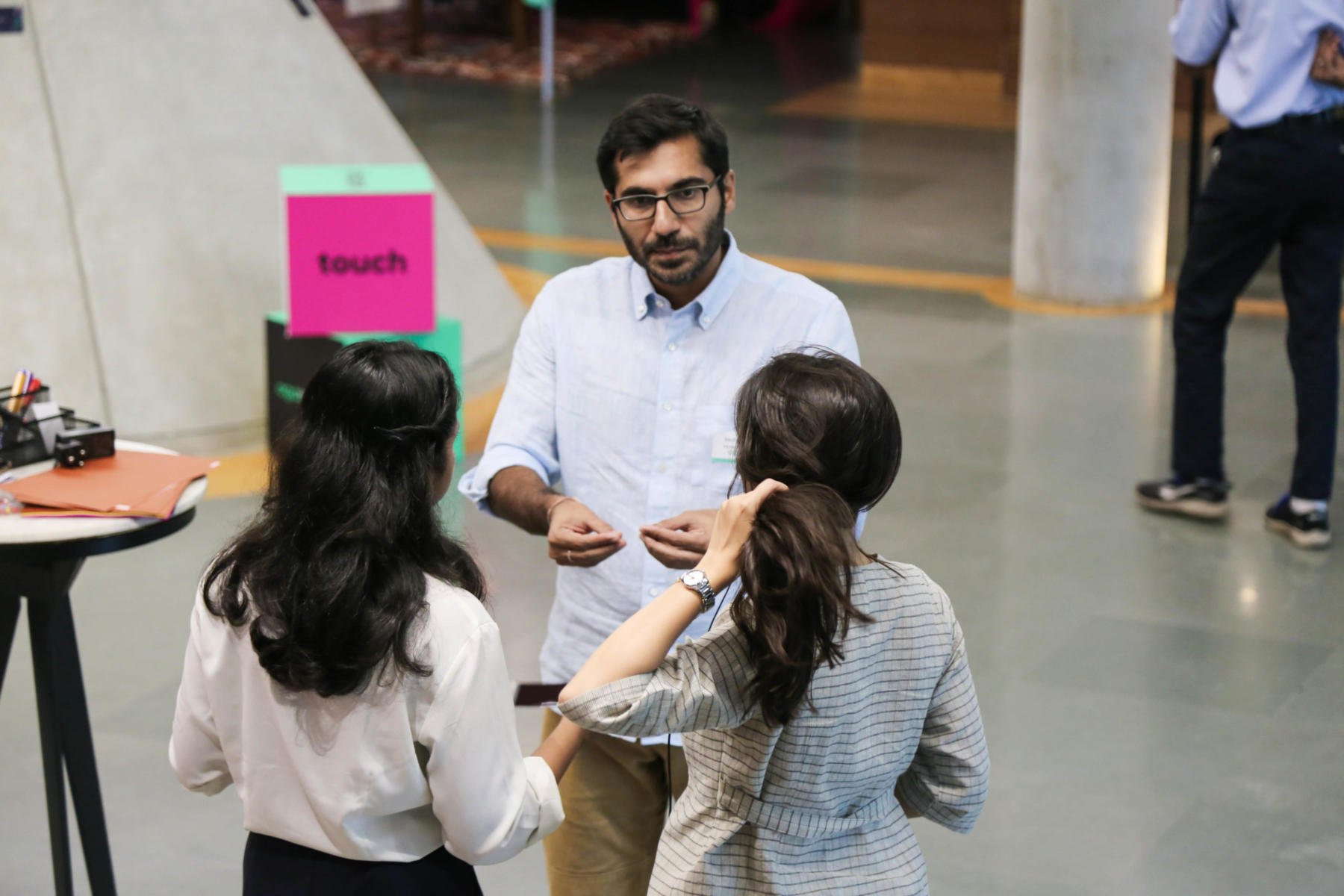 "Agami is a vibrant community of entrepreneurs, leaders, and change-makers from a variety of backgrounds, all together in their mission to create impact to access to justice. Agami has brought together an eclectic bunch, and enabled a great platform for sharing and collaborating on BIG ideas."

Pulkit Anand

Founder, Provakil
"Agami recognized that online dispute resolution could address pendency and resolution mistrust more exponentially than just focusing on fixing the courts. They've then played an instrumental role to painstakingly build the ecosystem and movement to make ODR a reality. Three years down it has become a reality."

Akshetha Ashok

Co Founder, SAMA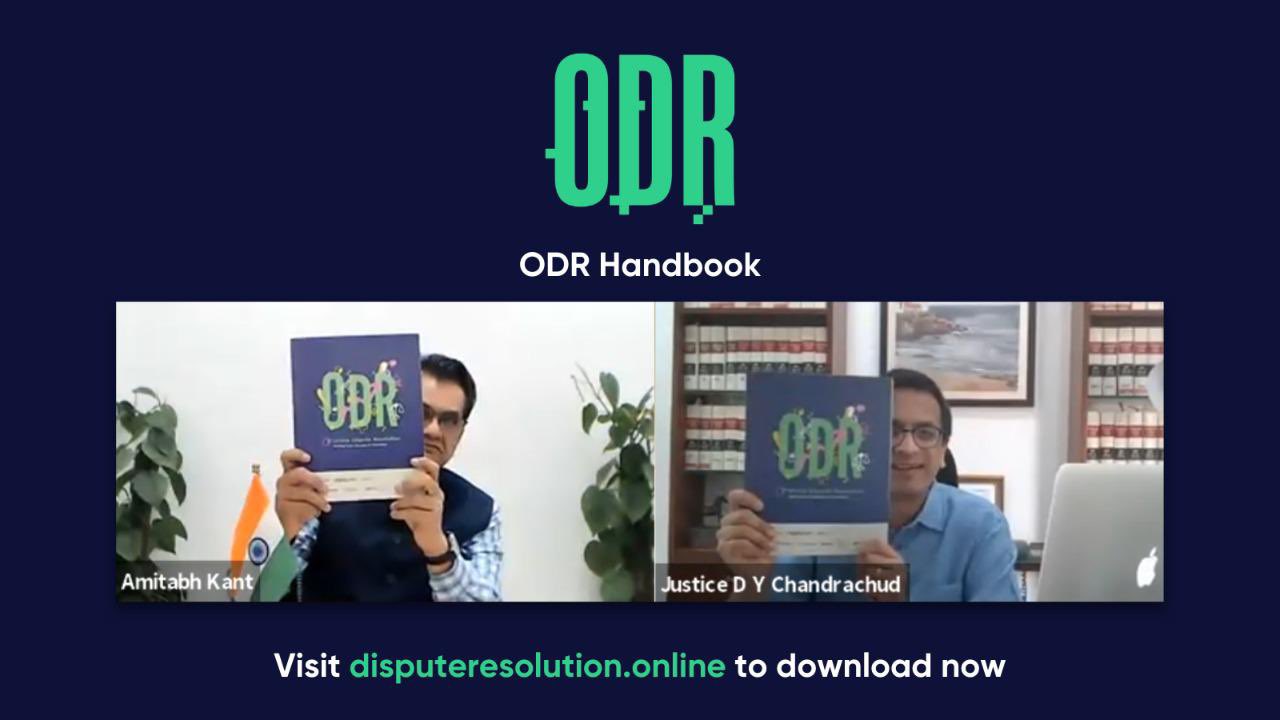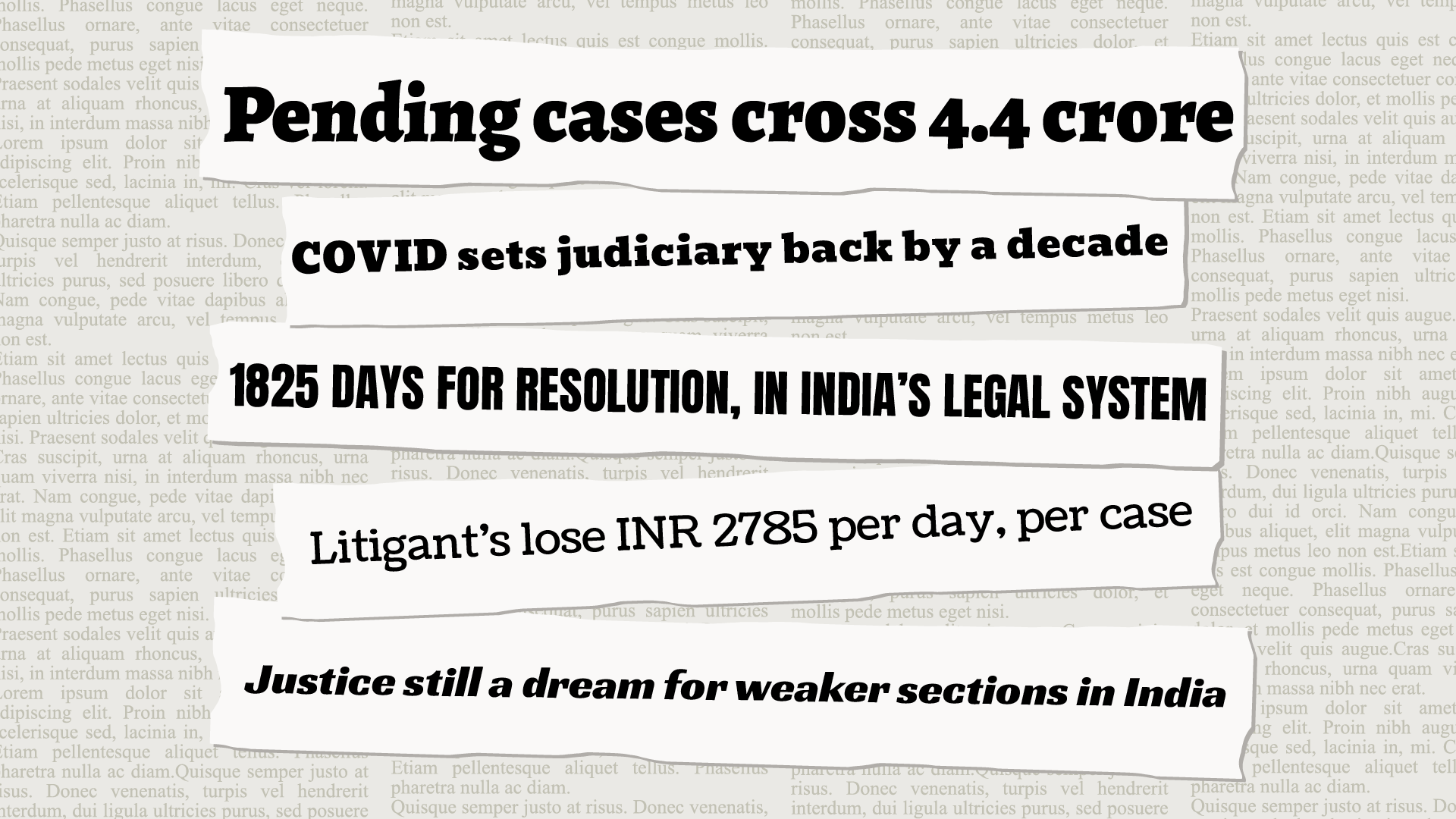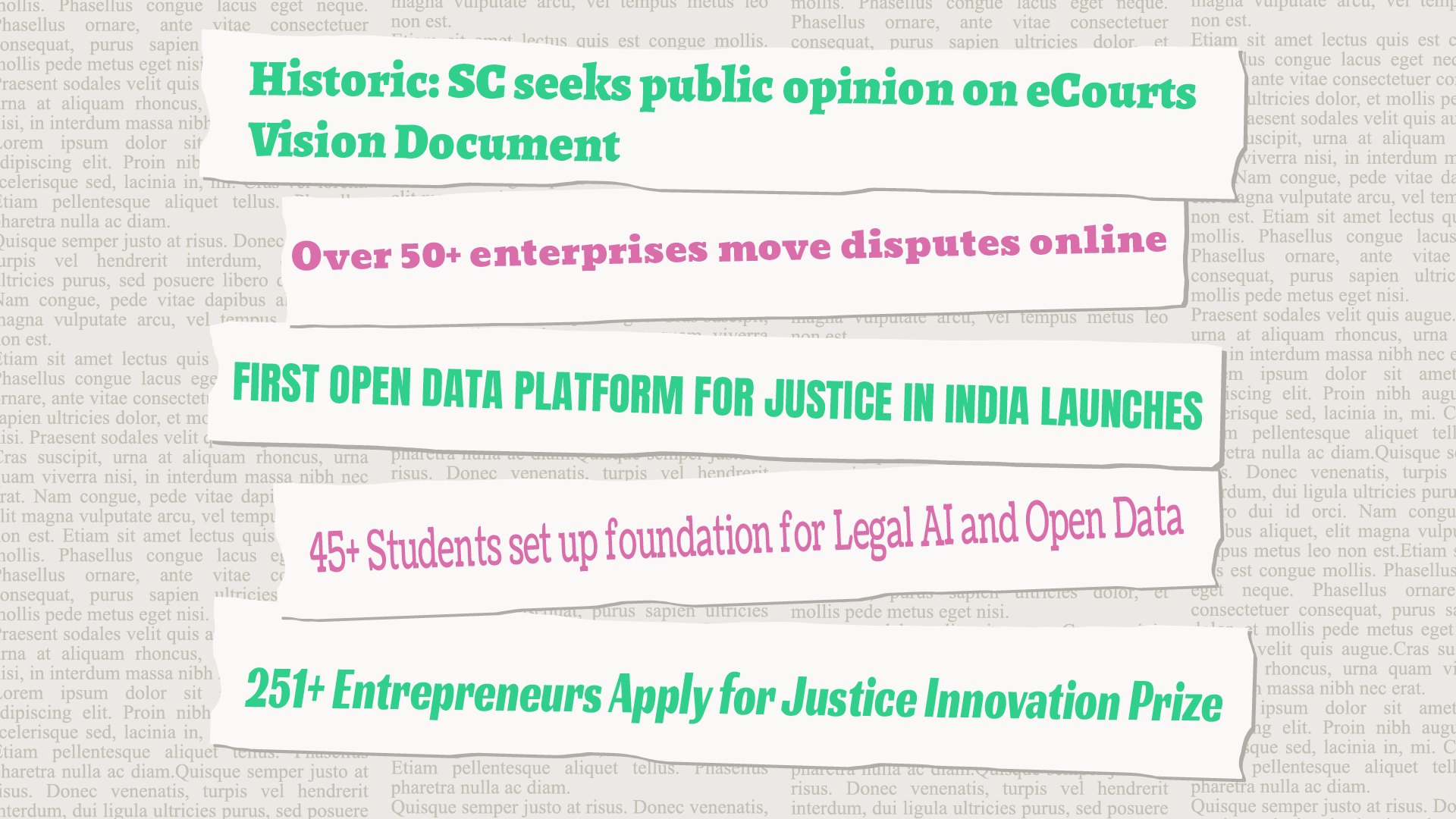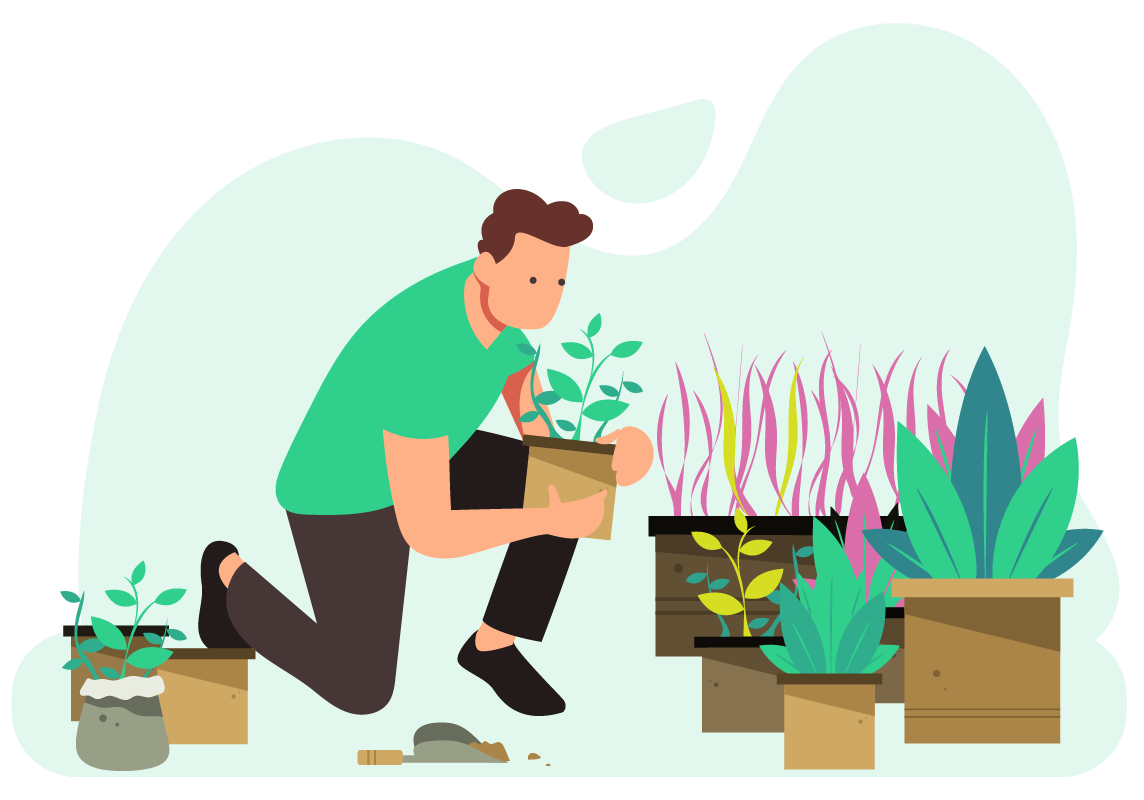 The Agami Playbook
02
Reframe for New Possibilities
03
Discover and Curate the People and Ideas
04
Catalyze Exponential Steps
Hover over the boxes to reveal the future Agami envisions
Many connected Changemakers
Cross-silo Collaborations
Evolving an Ecosystem for Dispute Resolution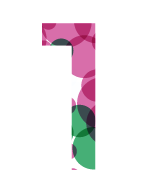 Catalyzing an ODR Startup Ecosystem
From 3 active startups in 2018 we now have 21, of which 5 have raised seed or advanced funding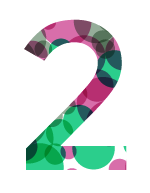 Getting Business, Judiciary and Govt Buy-in for Private ODR
From 0 enterprise adopters in 2018 we now have 74 enterprises piloting ODR, active support from the Judiciary, and direct representation by the NITI Aayog and the Ministry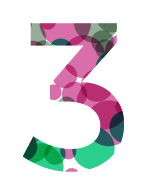 Building a Robust Community of Innovators and Leaders
From isolated actors in 2018 we now have a 100+ community of innovators, experts and champions that are collaborating on advancing ODR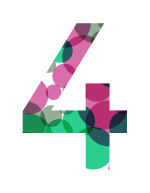 Enabling Critical Collaborations for Domain-Specific ODR
Active ODR collaborations in relation to Financial Services, Account Aggregators Ecosystem, Property Tax, and MSME Disputes.
Play Video
History of ODR in India
Accelerating Digital Courts in India
Since early 2020, we've pursued the vision of a vibrant digital courts system-of-systems in India by:
Building a coalition of organizations to support the SC E-Committee in designing the roadmap and developing digital courts for India
Soliciting public feedback, for the first time, on the vision document of the SC E-Committee
We are now exploring how we can support state-level innovations that could advance digital courts within the framework of vision document.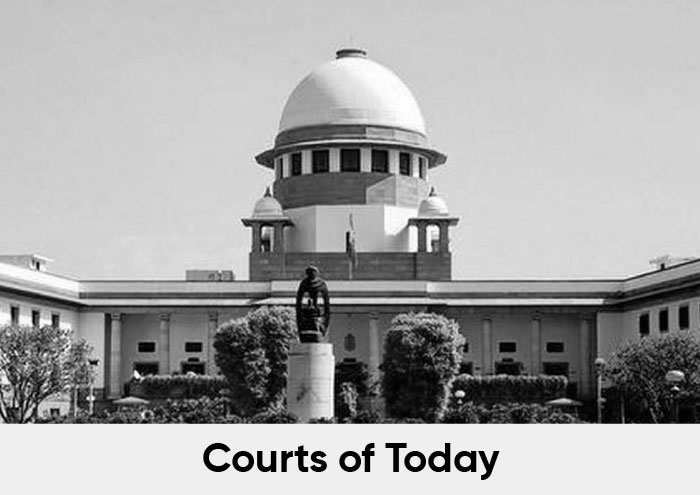 Enabling an Open Data Ecosystem in India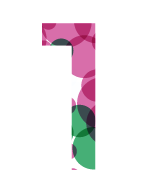 Catalyzing the Creation of a Data-Sharing Hub for Law and Justice Data
The Justicehub now has 50+ unique justice datasets including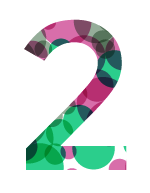 Developing a Community of Data Creators and Users
There are now 90+ organizations and individuals collaborating on creating and sharing justice datasets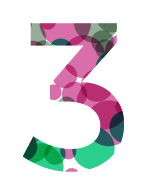 Driving Domain-specific Data Collaboratives
Active data collaborations in Central and State Justice Budget Data, Court Performance Data and Justice System(s) Performance Data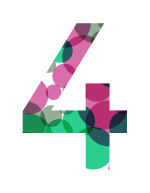 Enabling Students to Participate in the Creation and Use of Justice Datasets
Two cohorts of collectively 100+ students from 50 colleges are working on creating justice datasets.
Catalyzing AI Public Goods for Law and Justice
Creating critical public goods such as open datasets, open AI tools and benchmarks to driven the next generation of AI solutions in Justice. Towards this we are –
Building a coalition of Individual & Institutional Collaborators
Empowering students to participate in dataset creation
Driving the adoption of these resources in the wider community
OpenNyAI.org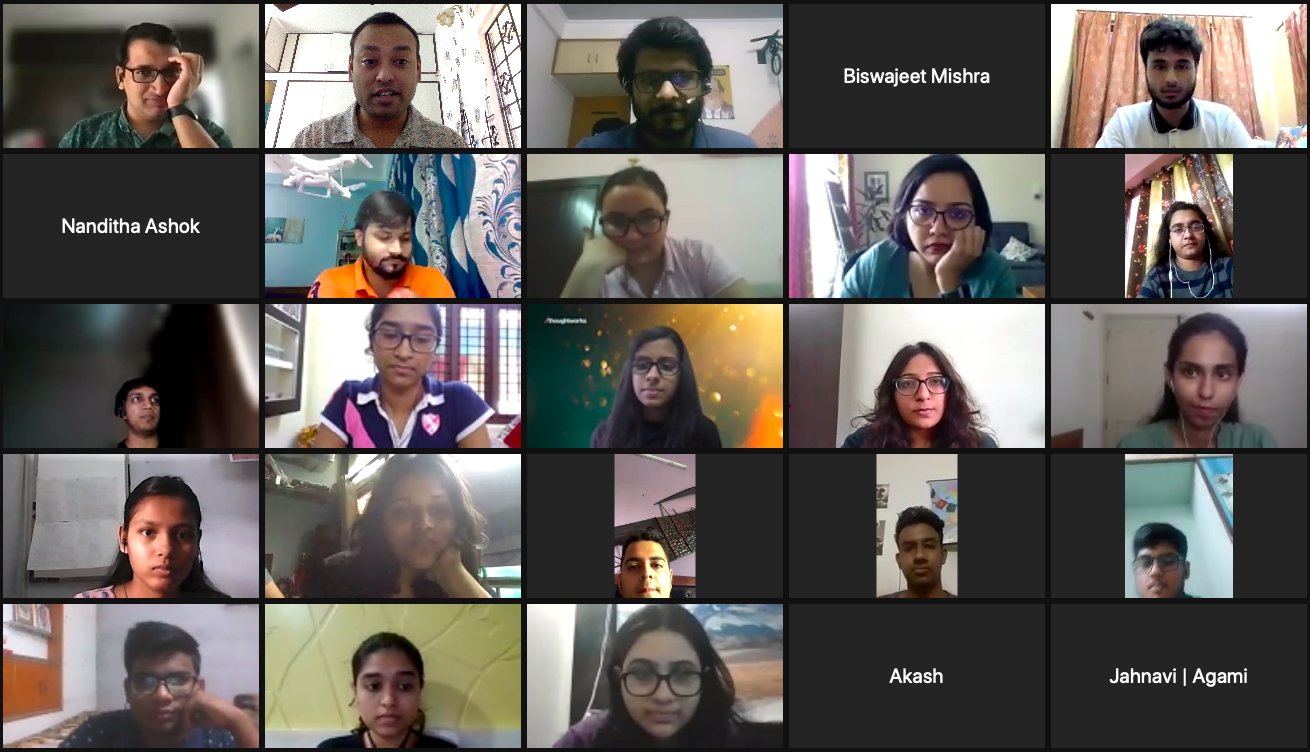 Mainstreaming Young People Leadership in Law and Justice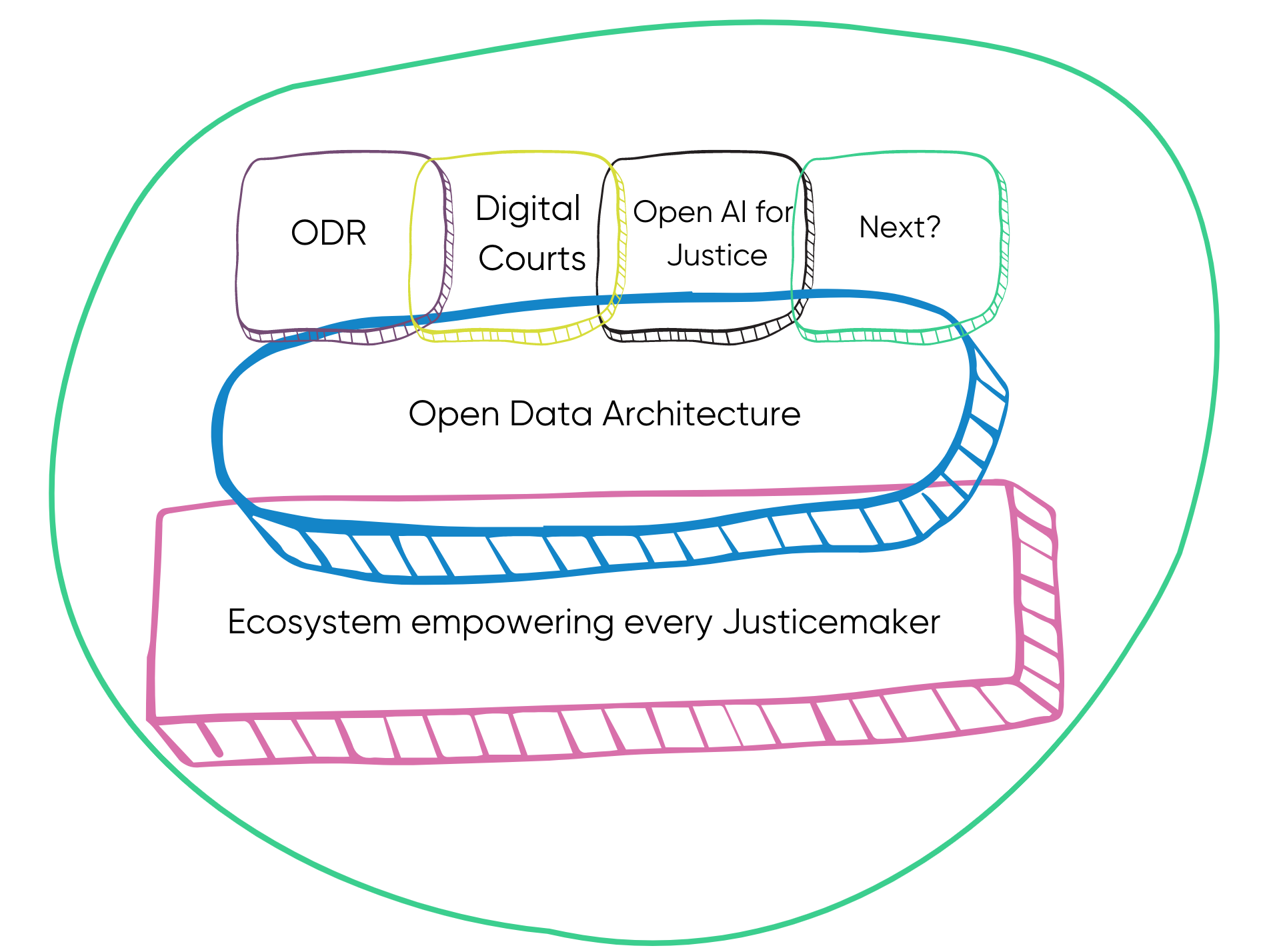 Build the leadership
of the highest potential innovators in law and justice
https://www.youtube.com/watch?v=XWEwC34KDZk Establish the Story of Justicemaking
as a rich and active phenomena

Build a network
of the top justicemakers in the field
Agami's impact in the sector
From the rapid resolution of thousands of small disputes to the adoption of ODR by large corporates to the creation of budgets for digital court implementation, we're already seeing the impact of our work in the space.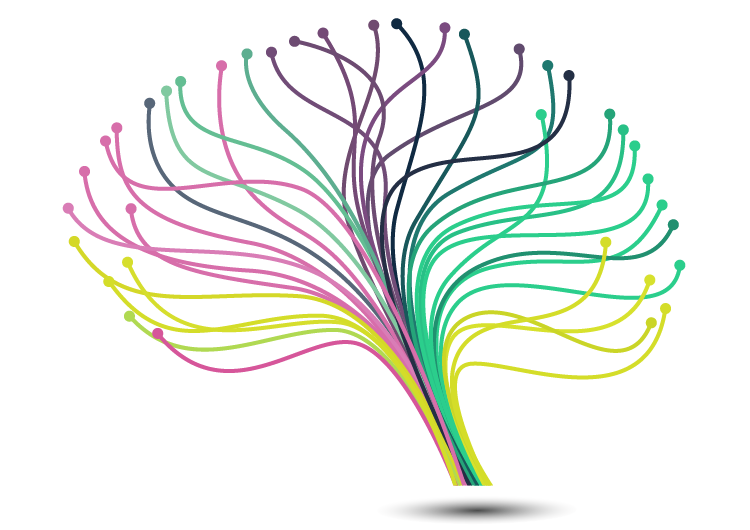 700+ network members including lawyers, entrepreneurs, data scientists and grassroots changemakers
Robust ODR startup ecosystem with 21* startups cheered on by NITI Aayog and Judiciary
8 Lok Adalats done digitally by SAMA, 500K+ cases resolved online in days not years
SC consults public on E-Courts Vision Roadmap including through Agami Prize winner CIVIS and gets over 200+ pieces of feedback
ICICI Bank commits 10,000 disputes to ODR
NALSA commits to digitize all legal aid case management through Provakil (Agami Prize 2018 Winner)
Account Aggregator Ecosystem publics adopts ODR and empanels providers
80% of Agami Prize finalists since 2018 have raised independent financing and are market leaders in their domains
45 leading innovators in law and justice credit Agami with fundamentally reshaping their leadership in the field
Leading National Law University incorporates open dataset creation as a credit-earning activity for law students
Why solve one justice problem when you can create a problem-solving movement?
Agami has filled a critical gap in public leadership for the law and justice space by focusing on individual and collective entrepreneurship towards better systems.

Pramod Rao

Group General Counsel, ICICI Bank
Agami is responsible for building the ODR movement in India - from a dream to tangible impact.

Chittu Nagarajan

Global ODR Pioneer
Every sector needs a platform like Agami that can accelerate everybodys work by creating critical public goods, unlocking resources, discovering new ideas and showing the way for collective leadership.

Antaraa Vasudev

Founder, CIVIS