OPENNYAI MAKE-A-THON 2022
Use Cutting Edge AI to Create New Law and Justice Applications
Registrations are closed!
Virtual Competition from July 4 – September 11 2022
Deadline to Register was July 15, 2022. Watch the orientation, here.
The Make-a-thon is an 8 weeks long online challenge bringing together engineers, technologists, lawyers, designers and business professionals to create applications that use AI to improve legal services and access to justice. Participants may use any AI models and can build products on top of the following AI models among others
Missed the Orientation? Watch the recording.
Rhetorical Roles Model
A model that structures Indian judgments
Legal judgments are long, and unstructured. In order to enable faster research, bail recommendation, automatic punishment calculation, among other use cases, classifying a judgment into coherent categories is key. And this model does just that with 80% accuracy!
Named Entity Recognition Model
A model that defines entities in legal text
One of the most fundamental building blocks to enable Legal AI applications, it can help determine whether the name written in the judgment is the judge's, respondent's, witness', or the petitioner, among other entity identifications.
AI-Assisted Summarizer
A model that extracts summaries of Indian judgments
The extractive summary of judgement created using this Artificial Intelligence model finds the most important sentences in the judgement and files them under facts, issues, arguments, analysis and decision.
भ IndicTrans
A translation model for Indian language
What if all legal information is always available in all languages in India? IndicTrans provides such translation capabilities enabling ease of information access across all Indian languages and regions of India!
Speech to text
AI that understands Indian speech and converts to text
Speech to text is quite commonly seen in personal assistants such as Siri, Hey Google and Alexa. These models developed by AI4Bharat work very accurately with Indian speech. Court transcriptions and auto filling FIR are some interesting use cases made possible by these models.
Timeline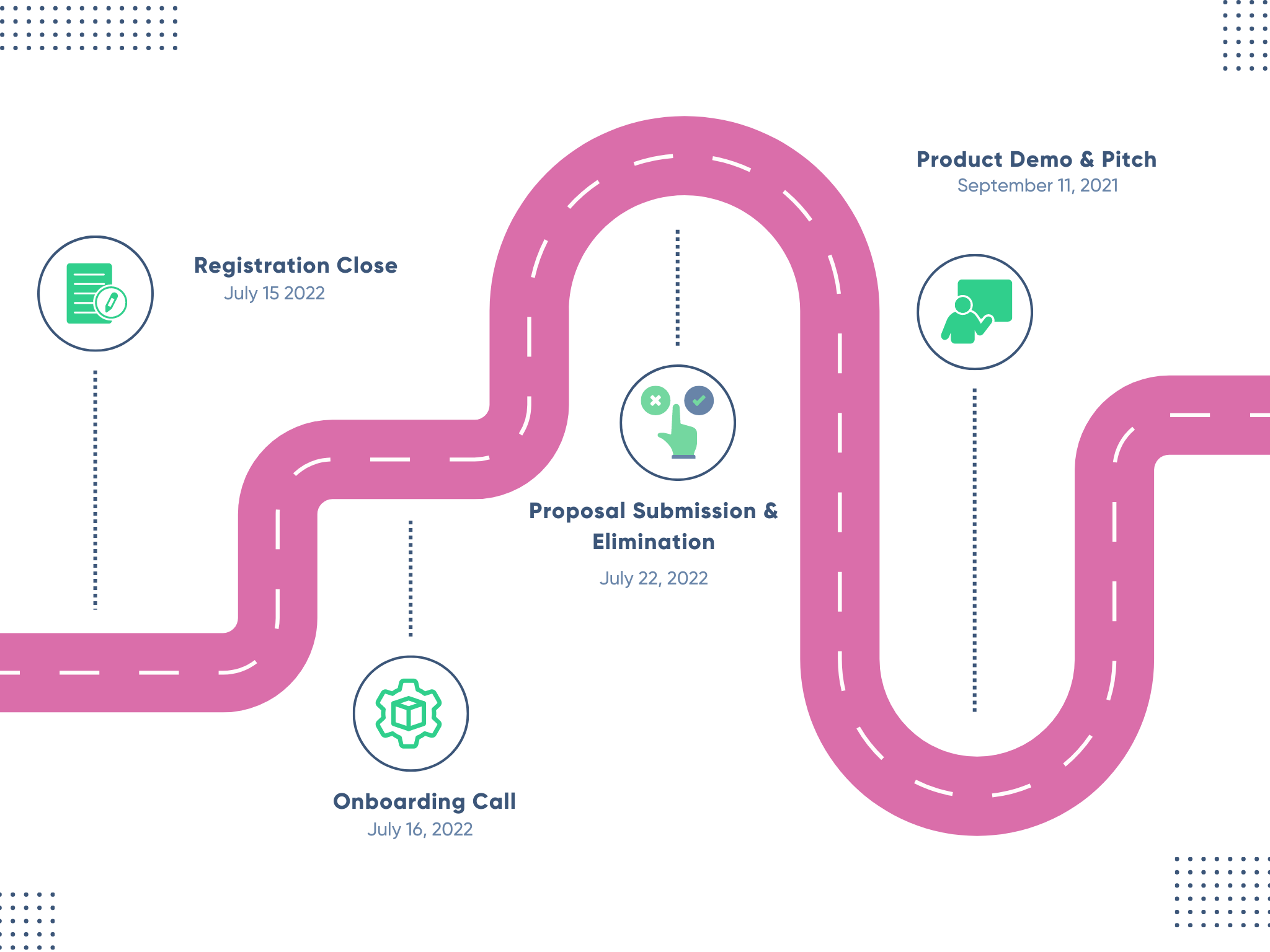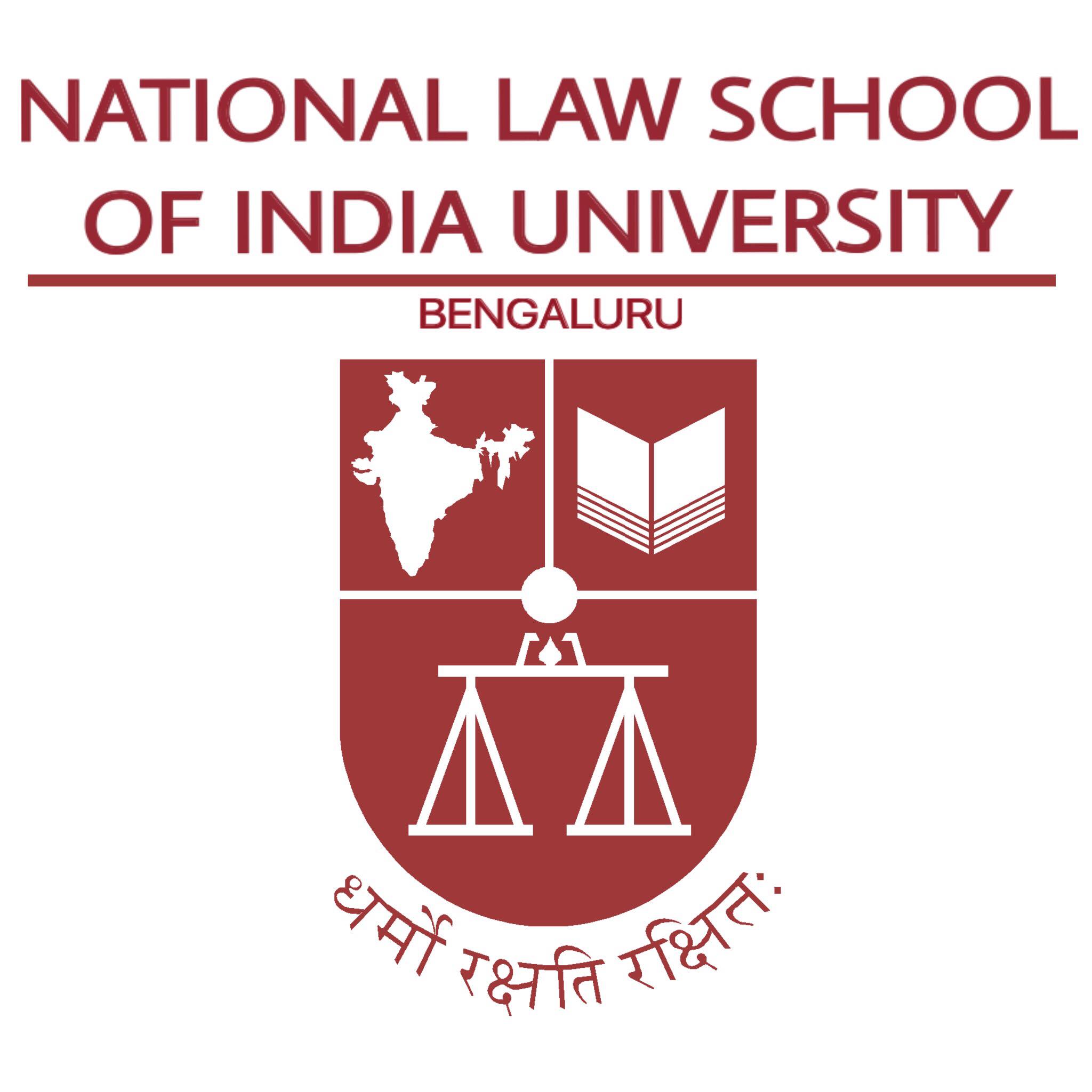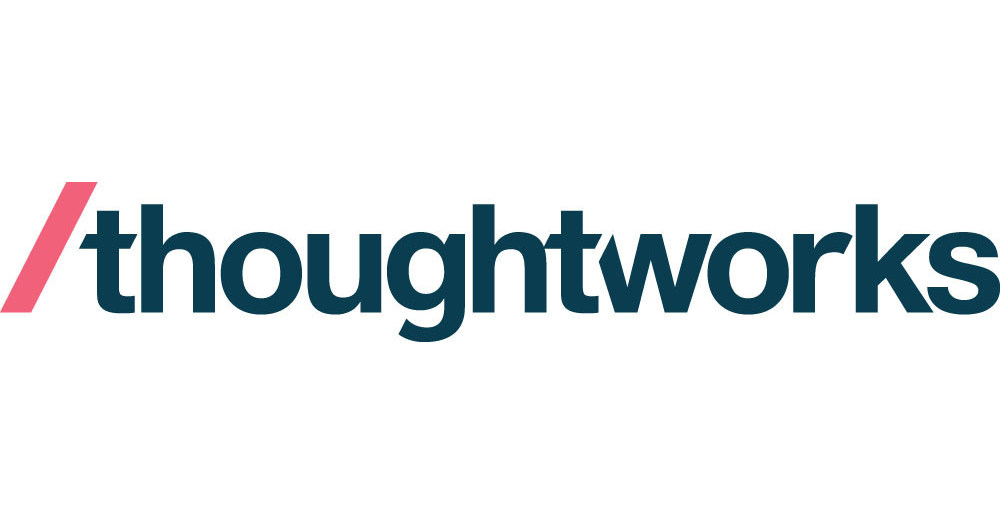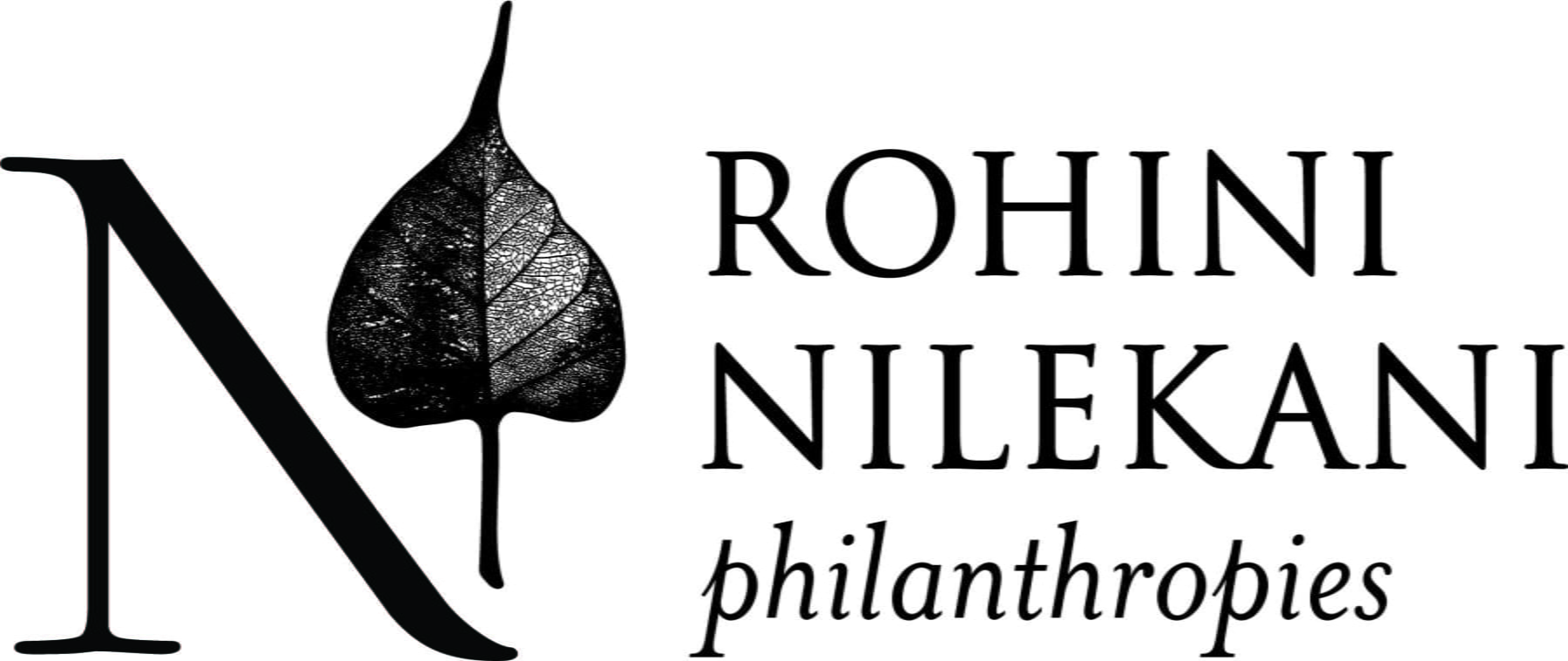 Upto 5 Lakh
Supporting grants to the best prototypes of the OpenNyAI Make-a-thon
Mentors
Technical and Legal Mentor Support to build Solutions
2 Lakh Prize
Manupatra Cash Prize for Out-of-the-Box Solutions
Registrations are closed!
Last date for registration was July 15, 2022
How are winning applications determined?
Creative Use of AI models
The way in which the models have been applied and/or technological solutions have been harnessed
Participants can use one model or multiple in combination. To assess the quality of the applications created, one criteria will be the creativity with which tech solutions have been harnessed either by themselves or in combination with AI models to create a useful application.
Impact
What is the potential impact of the application
The power of the application to create impact in the legal industry. Impact doesnt just mean scale; it also includes transformative value for a specific group of people. For example, a solution may only affect one segment of industry or society but the effect may be a dramatic improvement or new value creation.
Inspiration
Whether the applications inspires new applications and approaches
The jury will also consider whether the applications created go beyond their own impact to inspiring other applications based on the approach taken by them.
I'm a technologist who doesn't know any law. Can I participate?
And other frequently asked questions
Got a question?
No problem.
In case we've not answered your questions in the FAQ or other parts of this page, feel free to reach out to us with your queries.
Questions regarding Eligibility